David Villa will retire in LaLiga
El Guaje, one of the stars of the American League, recognised that the MLS isn't his last stage relating to professional football and he hopes to come back one day to LaLiga.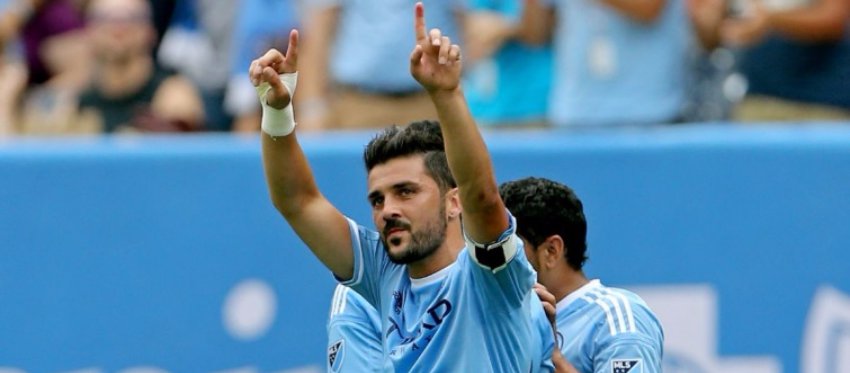 David Villa seems certain his professional career as a football player is not over yet. After leaving to the Major League Soccer in year 2015, many people thought the Asturian striker was taking advantage of his last few minutes on the field.
Many see the American League as the last step of the professional career of a football player, but Villa doesn't believe so, and he said to "Uproxx" that he will hang up his boots in Spain: "I never saw MLS as my place of retirement. In fact, the day I retire, I plan to do it in my country. When I decide it's time I'll come back and say goodbye there, with all my family".
In addition, for all those who believe that MLS is less demanding there is less commitment than in Europe, Villa expressed a totally opposite view: "People sometimes have unpleasant opinions and they are not true. If you are going to see a game, two or three, you can not form an idea, it is impossible to do it. People who think that way have no idea who it is the league," defended the striker.
Unlike many footballers who drop to a lower level in their final years of their career, Villa claimed he is still as competitive in New York City as when he was 15 years old. "This is my job", Guaje Said.