10 reasons why Cristiano is better than Messi, according to "La Gazzetta"
The famous Italian newspaper has drawn up a remarkable list in which highlighted ten reasons why the Real Madrid striker is better than the FC Barcelona number 10.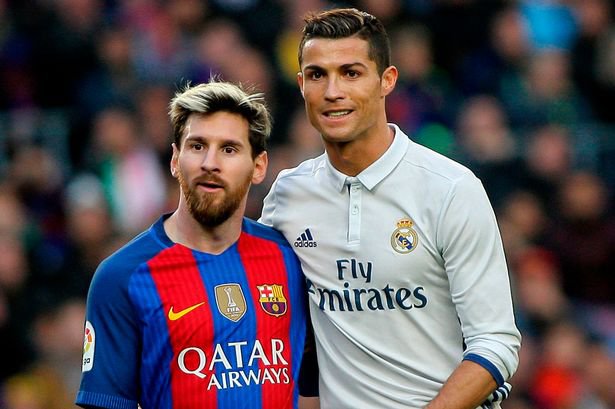 ¿Cristiano Ronaldo or Leo Messi? Sure, even if the Portuguese has won a Golden Ball and "The Best" award, the debate on the two greatest football players in the world is still remains. In this case, "La Gazzetta dello Sport" has been the one that stuck its neck out.
The Italian newspaper bet on Cristiano Ronaldo giving 10 reasons and differences between Leo Messi and him.
His game is more complete than the Messi game.
He is ambidextrous and has got a great header.
He is physically perfect and works out very hard.
He has won in both England and Spain.
He was able to win with the national team (without playing the final European Championship) and Messi has lost the World Cup and the Copa América.
He scored 10 goals more in Champions League (93-83).
He generates more income (Cristiano 77,6 million euro and Messi 71,7).
He is active in donating.
He has got more European Golden Boots (Cristiano 4 and Messi 3).
He has done more doubles in Champions League (25) and has scored more than 30 goals in six leagues in a row.
¿Do you believe these reasons are compelling enough to claim that Cristiano is better than Messi?
---