Five football players who don't really like football
Many of us would like to be like them, with a bank account over six-figures and being acclaimed by thousands of fans, but there are many football players who find their work as a day of their life.
Who has never dreamed of being a football player? Luxury cars, a bank account over six-figures, being the centre of attention pretty much 24-7... It would be the perfect script for any of us. But there are many players who don't feel that way, and they see their profession as a work, not as a privilege.
The following five players are the ones who don't really like football:
Mario Balotelli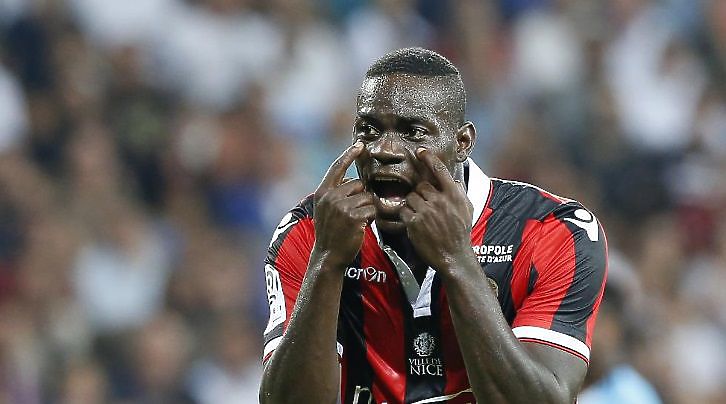 The striker who plays for the Nice is known for his little enthusiasm in celebrating goals. Something that he explained it this way: "When I score, I don't celebrate my goals because I'm only doing my job. When a postman delivers letters, does he celebrate?".
Christian Vieri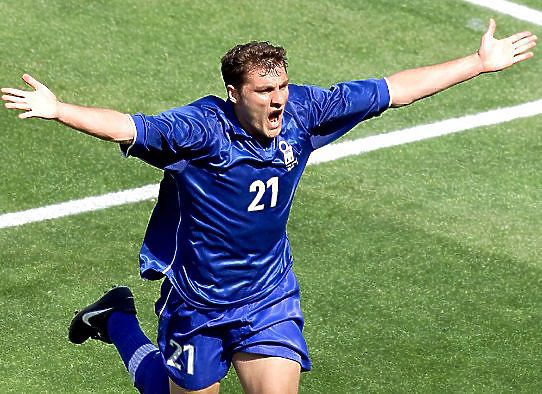 The italian former striker was a football icon during the 90s, but he recognised kicking a ball was never his strong point. He once said: "To be honest I wasn't very good at football. I loved cricket and when I started making some big scores for my boys team, I dreamed of becoming the next Allan Border" (cricketer).
Gabriel Batistuta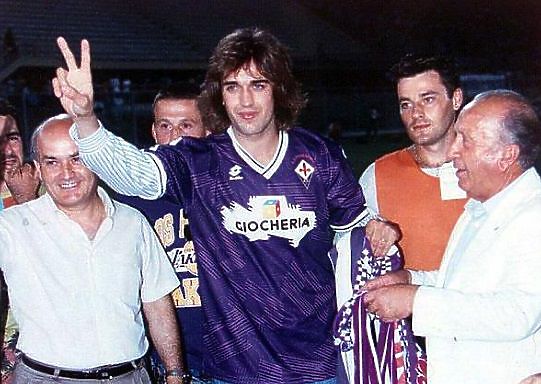 Another football legend as Batistuta recognised in an interview that scoring goals with Argentina and Fiorentina was not something that pleased him: "I don't like football, it's only my job".
Carlos Vela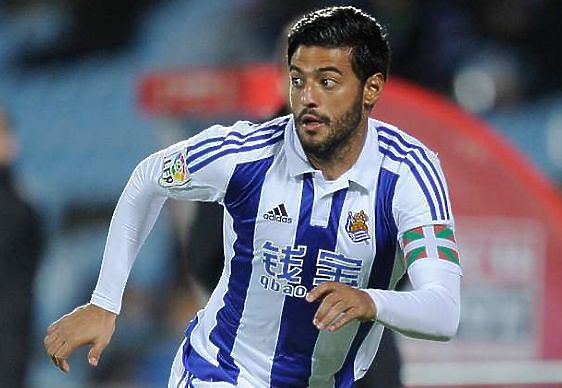 The Real Sociedad player is currently one of the best strikers in Mexico, and a great fan of films... "Between a good film and a good match, I prefer the film", he said.
David Batty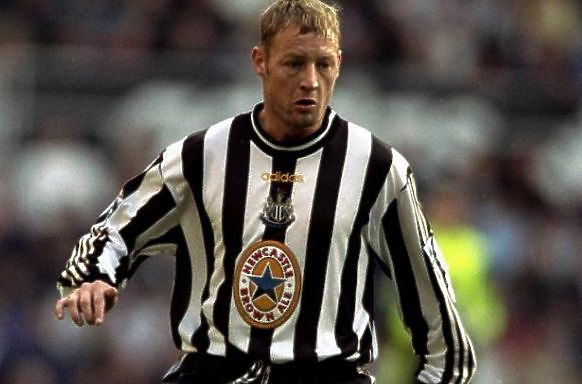 The english former defender from the 90s doesn't understand how there are so many people able to pay for seeing a handful of players (like him) kicking a ball. "The national game is boring. And I've not been to watch any match since I finished playing. I can never understand anybody paying to watch it".
---