Real Madrid wearing Barcelona's colours?
Adidas launched a few days ago a new campaign to design the Real Madrid's third kit for next season with a very interesting result.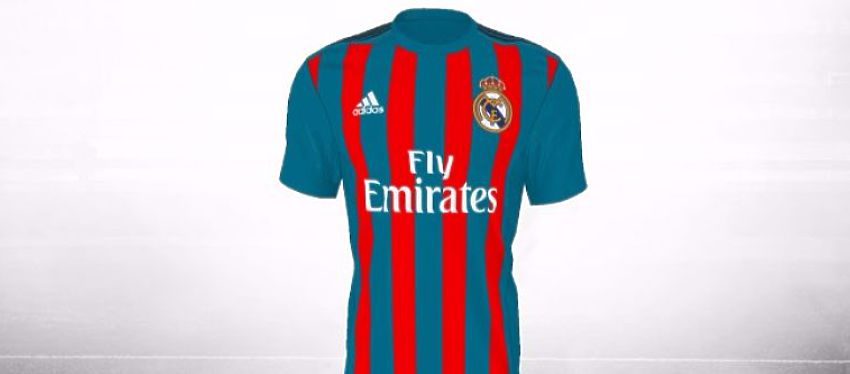 Can you imagine Real Madrid using a red and blue striped shirt similar to Barcelona next season? It would be crazy, if it wasn't for the fact that the brand that dress up the Merengues has launched a campaign to design the third kit of the team for next season.
At the very least, the result is very odd. Since many 'fans' have taken the opportunity to leave their particular stamp on the white shirt. There are designs for all the tastes. And even if you don't believe it, yes, there is also a Real Madrid shirt with the colours of the arch-rival Barcelona.
The truth is that Adidas has not removed this particular design from the campaign, a shirt that also has several votes. Some have gone even further and they have dared to design a shirt with the Catalan Estelada.
Provocation? A bad joke? We don't know. But what we do know for sure is that Real Madrid fans will dislike this idea very much.
---